Pegasus Publications Inc.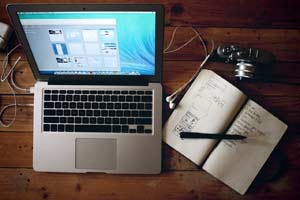 Address:

Madison Square
Unit 300 - 1600 Ness Ave.


Winnipeg

Manitoba

R3J3W7

Canada


Email:

This email address is being protected from spambots. You need JavaScript enabled to view it.

Phone:

1-888-680-2008

Fax:

204-940-2727
Miscellaneous Information:

Pegasus Publications Inc. is the publisher of:


Manitoba Gardener, created in 1998, producing the first totally subscription/newsstand-based publication in Manitoba. In 2000, Ontario Gardener was added and, in 2002, Alberta Gardener was started. All three magazines serve Canadian gardening interests.

The Hub magazine which is distributed at the Winnipeg airport;
Lifestyles 55, a monthly tabloid magazine;
Manitoba Post which is dedicated to showing off our opportunities and keeping young people here in Manitoba.
Pegasus also produces a bi-annual magazine, Manitoba Aviation and Aerospace, and an annual directory for the Assiniboia Chamber of Commerce.